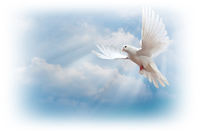 Barbara Ann Purnell
Barbara Ann Purnell, 82, of Terra Alta, passed away Thursday, October 11, 2018 at Pine Ridge Nursing Home.
The family has entrusted Field Funeral Home in Masontown with the arrangements. A memorial service will be held at a later date.
Condolences may be extended online to the family at www.fieldfuneralhome.com.